According to relevant media reports in Canada, the defi ecological project ang, funded by the angel Alliance Foundation, a world-renowned foundation, and developed by members of the angel alliance core technology team, officially established the ang-dao Alliance Foundation recently!

As we all know, Dao has developed into a trend. The tuyere in 2020 is defi, and the tuyere in 2021 is NFT. In 2022, it is believed that Dao will become a new tuyere. It is reported that the ang project includes the money business of defi bank and the regular investment and wealth management of ang super node. Ang will continue to improve the types of business ecosystem in the future, including monetary banking application services, non monetary banking application services, securities financial application services, financial application services and other services.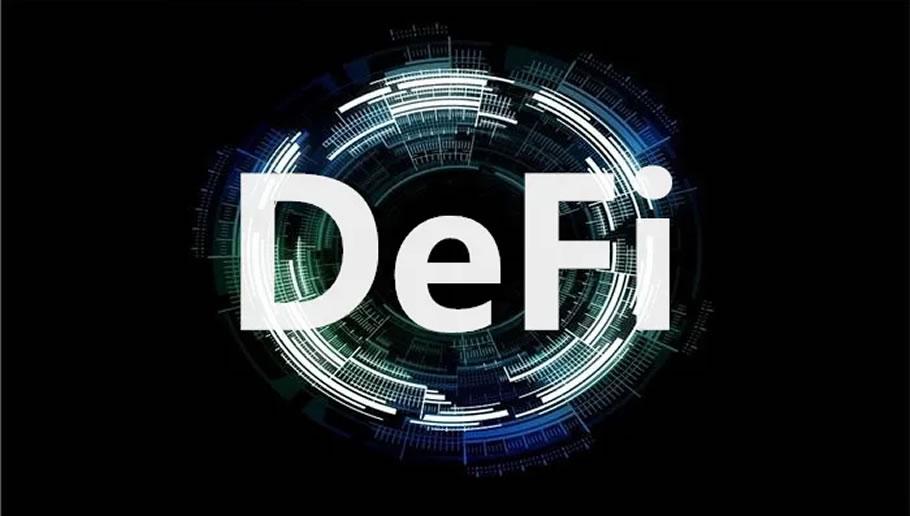 Angel Alliance Foundation official said: "The first round of funds has used US $300million, and a technology laboratory with 1000 people has been built in Toronto. It is committed to integrating the advantages of multiple chains, creating a highly mobile DFI ecosystem, researching and applying technologies such as consensus protocol, cryptography security, cross chain protocol in blockchain, and taking the application scenarios of business and finance as a breakthrough, we will take the lead in realizing an autonomous financial blockchain system. This time, we will inject a large amount of funds into ang and strive to build a Ng-dao alliance fund not only has the joint support of hundreds of communities around the world, but also has the participation of international top venture capital, with strong strength. "

The ang-dao Alliance Foundation hopes to build a new Dao world, create an open, transparent and co governance decentralized application, and spare no effort to explore innovative models and solve industry pain points with users as the owners of ecological dividends of the platform. At the same time, the foundation will create a new ecosystem of ang by operating and promoting the application of ang.

At present, the ang-dao Alliance Foundation will work with ecological partners to build an ang ecosystem with sound development in the blockchain world. At the same time, the ang-dao Alliance Foundation cooperates with people with top resources around the world to jointly promote the healthy development of ang ecosystem and the rapid landing of global businesses, and drive the progress of more sub industries. Ang-dao Alliance Foundation is convinced that blockchain technology will bring a new development style to the global financial industry.

Roy Judd, the founder of Ang, said in his social media: I sincerely hope that Dao can change people's daily lives and create more industry miracles. In the future, the ang-dao Alliance Foundation will always be committed to building an ang autonomous body, improving the operation mechanism, realizing the development vision of "enabling everyone in the world to share wealth through blockchain technology mechanism with a lower threshold", leaving a significant mark in the history of human development!