Recently, UK EARL INTERNATIONAL AUCTION LTD announced that it had completed the acquisition of REVA company for us $50 million and officially entered the field of digital art NFT collection.

UK EARL INTERNATIONAL AUCTION LTD was established in London, England in 1886. With a history of nearly 150 years, it is one of the largest and most trusted art and luxury markets in the world. As early as a few months ago, the relevant signs of this acquisition have been widely spread in the industry. Although people are amazed at the great pen of UK EARL INTERNATIONAL AUCTION LTD, in fact, the involvement of traditional auction industry in NFT is no longer news, so UK EARL INTERNATIONAL AUCTION LTD's acquisition of REVA was unexpected in speed, but reasonable in result.

In 2021, NFT is growing explosively. In March, digital art NFT "Every Day: The First 5000 Days" sold for $69.34 million (about 450 million yuan) at Christie's auction house, setting a new transaction record for digital art NFT. At the same time, the word NFT also broke into the public view.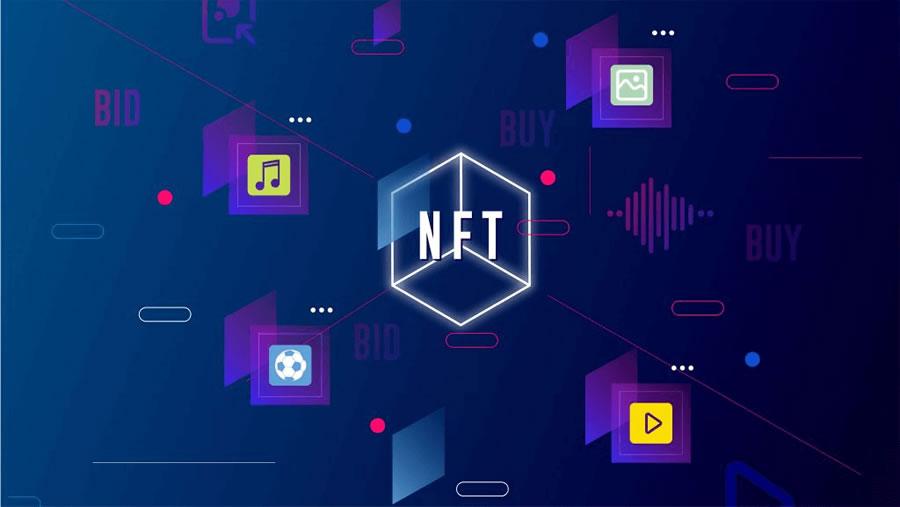 Shortly after Beeple's important moment at Christie's, another important moment in the NFT art world, as a second large auction house joined the scene. Sotheby's followed suit with an auction featuring crypto artist superstars.

The two traditional auction giants took the lead in joining NFT and made remarkable achievements. UK EARL INTERNATIONAL AUCTION LTD, also a leader in the auction industry, is naturally unwilling to be behind others. However, his goal is not to set up one or two auctions in front of him, but to establish its own NFT platform. They conducted a full survey of startups in the field of NFT and finally focused on REVA.

REVA was founded in the United States in 2019. This team, which is separated from Silicon Valley, has exquisite technology and business vision. In just two years, REVA has led many high-end digital art NFT auctions and was invited to hold many offline NFT art gallery exhibitions in New York. REVA's exquisite technology and market expansion ability make it the final partner selected by UK EARL INTERNATIONAL AUCTION LTD and the core component of its plan to establish an internal NFT market. It is understood that REVA will still maintain its independent brand and operate independently, and become a specific platform for UK EARL INTERNATIONAL AUCTION LTD's NFT market business. In the future, UK EARL INTERNATIONAL AUCTION LTD, as the parent of REVA, will provide continuous financial, technical and resource support.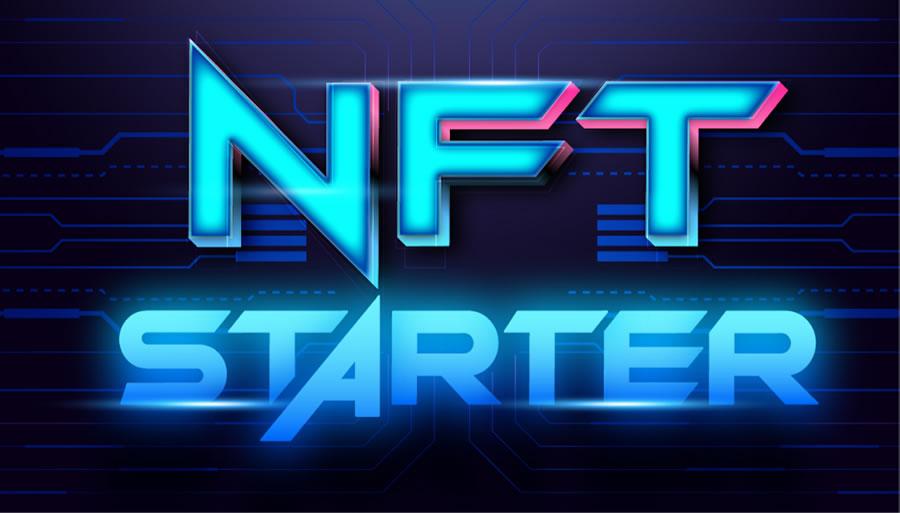 It remains to be seen what impact the acquisition of REVA by UK EARL INTERNATIONAL AUCTION LTD can bring to the traditional auction industry and NFT field. According to nonfungible data, there are as many as 230 NFT related projects, an increase of more than 65% over the first quarter. These projects involve collections, Metaverse, art, games, trading platforms and other fields, of which collections account for 50% of the market. With the rapid growth of NFT market, by October 2021, the market value of global NFT had reached US $12.725 billion, 200 times higher than the market value of US $61.74 million at the beginning of the year. In January 2021, the single day transaction volume of NFT was less than US $2 million. On October 28, 2021, the maximum single day transaction volume of NFT reached US $565 million. At present, the number of NFT holders is 1.356 million, including 826 giant whale addresses with NFT value of more than one million. It can be seen that the ecological development of NFT has begun to take shape, and the infrastructure service industry related to NFT is more perfect.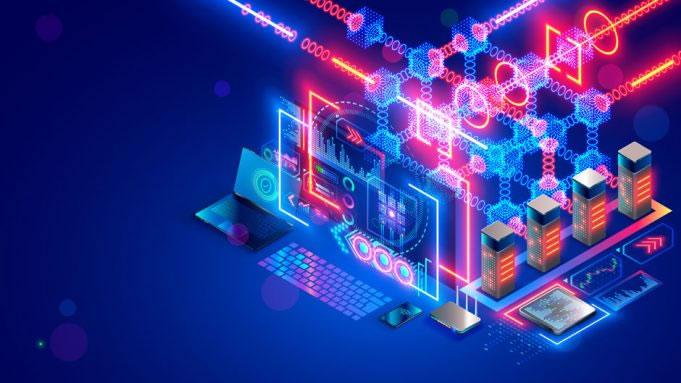 In October 2021, just as UK EARL INTERNATIONAL AUCTION LTD completed its acquisition of REVA, Facebook announced that it would change the company's name to "Meta Platforms", demonstrating its determination to shift its operation focus to "Metaverse". It can be seen that the combination of UK EARL INTERNATIONAL AUCTION LTD, a giant in the traditional auction industry, and REVA, a upstart in the NFT field, has considerable development space. NFT is already a non negligible part of the current blockchain world.