Cross-border payments, refers to the international settlement of funds between international trade, international investment, cross-border tourism and other scenarios that enable the transfer of funds across borders and regions.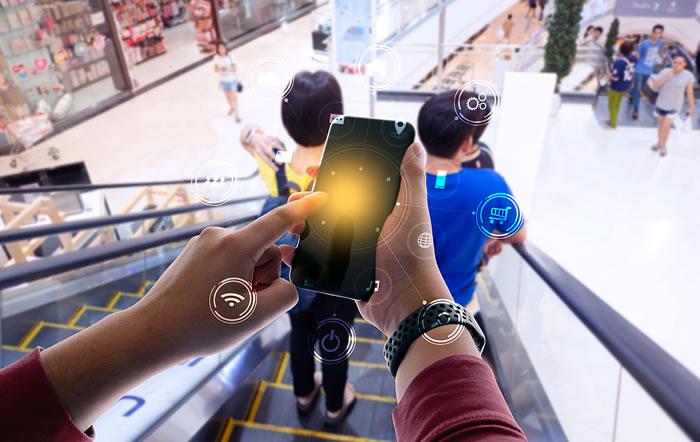 According to the data provided by McKinsey, we know that the total global payment revenue in 2017 was $1.9 trillion, of which cross-border revenue was $206.3 billion, accounting for 10.6% of the total payment market. Meanwhile, cross-border payments are growing unevenly in different regions, with China-dominated Asia Pacific ranking first globally with $85 billion, EMEA ranking second globally with $64 billion, North America dominated by the US with $47 billion, and Latin America with $10.2 billion.

The birth of blockchain technology has brought about a sea change and more and more financial institutions around the world are planning to adopt blockchain technology to solve global cross-border payment problems.

Through years of research and development on the underlying technology of blockchain, Ecology Blockchain has made a qualitative leap forward in cross-border payment by realizing high-efficiency and low-cost cross-border payment with the characteristics of distributed, decentralized, traceable and non-tamperable blockchain technology.

Ecology Blockchain is initiated by Singapore's BTYC Blockchain Foundation Limited, with the strong capital support of the Foundation, and is committed to building blockchain payments, an ecological application leader, building a new global business ecosystem, and making the value of intangible assets digital.

Ecology Blockchain is an enterprise-grade commercial public chain based on blockchain technology, which enables fast and low-cost cross-border payments and transfers. EC is a decentralized distributed system with data stored on the blockchain network, which is so secure that an attack or problem with a single node will not affect the operation of this network, so there is almost no possibility of system paralysis and coin loss.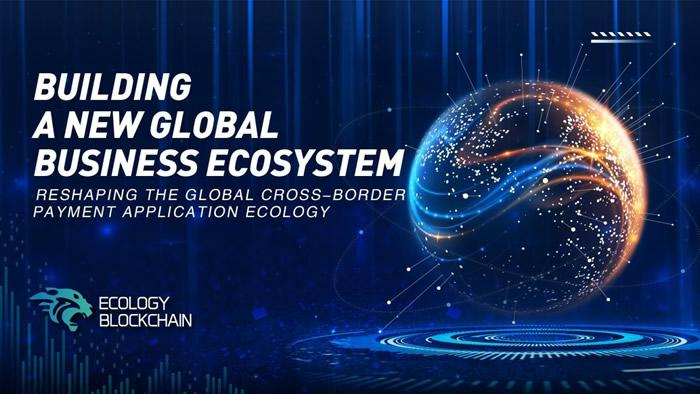 Advantages of Ecology Blockchain Cross-Border Payment Applications.
1. High efficiency: all nodes share the ledger, and peer-to-peer transactions are confirmed by consensus algorithm, and the results are broadcast to all nodes for fast peer-to-peer transmission
2. Low cost: no more reliance on traditional intermediaries for credit certification and bookkeeping services, peer-to-peer payment information transfer between recipients and payers, no other transfer fees required
3, security: data distributed storage, distributed system architecture, no central node, with higher stability and reliability
4. Traceability regulation: Cross-border transactions are traceable according to timestamps, and all transaction activities are traceable, reducing the cost of regulation of cross-border payments

It is reported that the EC main network will be officially launched in 2019, based on high-performance Ethereum/Cardano advantageous underlying technology and BitFury Lightning 3000 payment technology, completely ecological open source, fast payment speed, low consumption Gas fee, and outstanding competitive advantages in the industry.EC main network will redefine the future of the blockchain industry, EcEx universal wallet is committed to building a global Blockchain payment application leader, creating a new ecology of blockchain global payments!

Currently, the voice of world integration is intensifying, and crypto has become the second set of value scale for countries to show their national power. All countries hope to bring revolutionary changes through blockchain technology, and China will also build a global crypto financial network with China as the core through the innovative crypto application of Ecology Blockchain, deepen its influence in the world, and break through and link the global payment ecology with the technology of crypto finance.