The explosion of the metaverse concept has led the world's tech giants to rush into the space and embrace it with open arms, and LV Plus is no exception. LV Plus is a fast, decentralised and developer-friendly metaverse platform designed to power the next generation of apps, games and digital assets. Pandora World is the first GameFi built on the LV Plus ecosystem.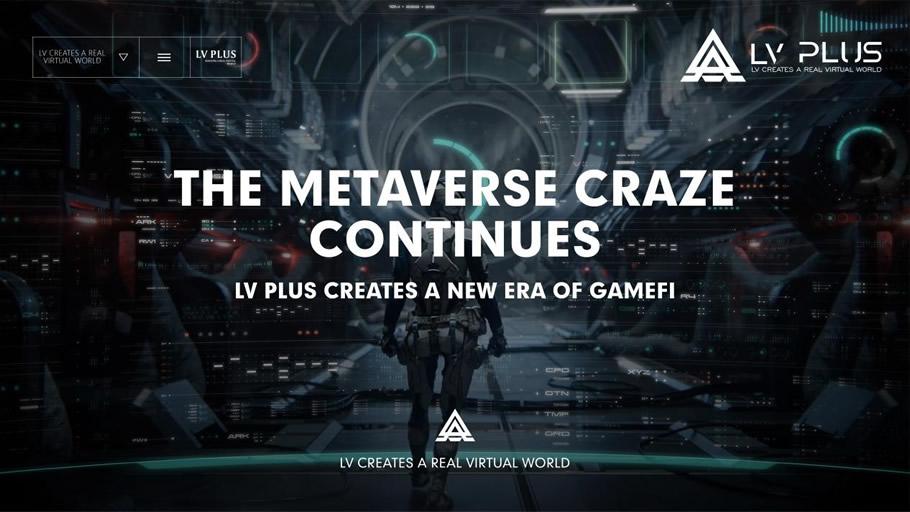 Pandora World is an online blockchain world, a more advanced gaming experience and one of the pioneers in combining blockchain technology with classic strategy games to create a deeply immersive world. It features unique characters and exciting gameplay that allows players to have fun and earn money at the same time. Here you can acquire NFT Pandora world creatures, find friends, fight enemies and draw on skills to earn rewards.

LV Plus possess a rich ecosystem, which includes sectors like public chain, infrastructure layer, EVM, multi-chain wallet, Dex, swap, etc. the core of which is to provide Pandora with all-round support such as technical infrastructure, ecological guidance, application interfaces, traffic carrying tools and trading platforms to help the sustainable development of Pandora Metaverse ecology.

LV Plus believes that the combination of GameFi and the metaverse is a truly recyclable and sustainable direction for the future of gameFi. The concept of metaverse is no longer new to us, it is a programmable virtual network world, in blockchain we can see it as an act of authorisation and interaction with assets on the blockchain, LV Plus believes that this is a natural coupling with blockchain games, the involvement of metaverse technology will greatly increase the realism of future gameFi, attracting a large number of players to come and experience them, thus making the gaming experience reach This will take the gaming experience to new heights.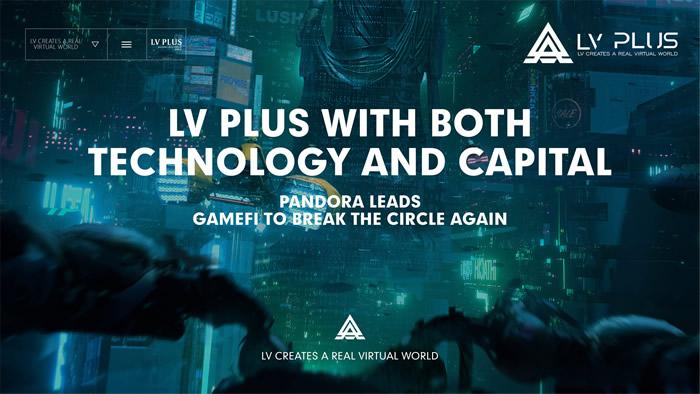 From the exposure of the large 3A gameFi Pandora World, LV Plus is gradually becoming active in the metaverse arena, and the common denominator in all of them is the targeting of the complete metaverse ecosystem created by Pandora's World. Through LV Plus, the public can actively explore the true meaning of the metaverse world.

For the development of the LV Plus metaverse, GameFi realises the dual carrying of virtual assets and virtual identities; at the same time, through the development momentum of the external market and its own non-homogeneous nature, it in turn unleashes real vitality for the various elements of the metaverse - identity, social, freedom, diversity, economy and trade - and extends more value space. At a time when old and new Internet life are overlapping, the metaverse ecosystem created by LV Plus will unleash astonishing creativity, opening up new territories and horizons for brands and individuals. Let's all look forward to this epoch-making event.