WEMADE, as one of the world's leading game developers and operators, discovered the infinite possibilities of the future market of metaverse as early as 2020!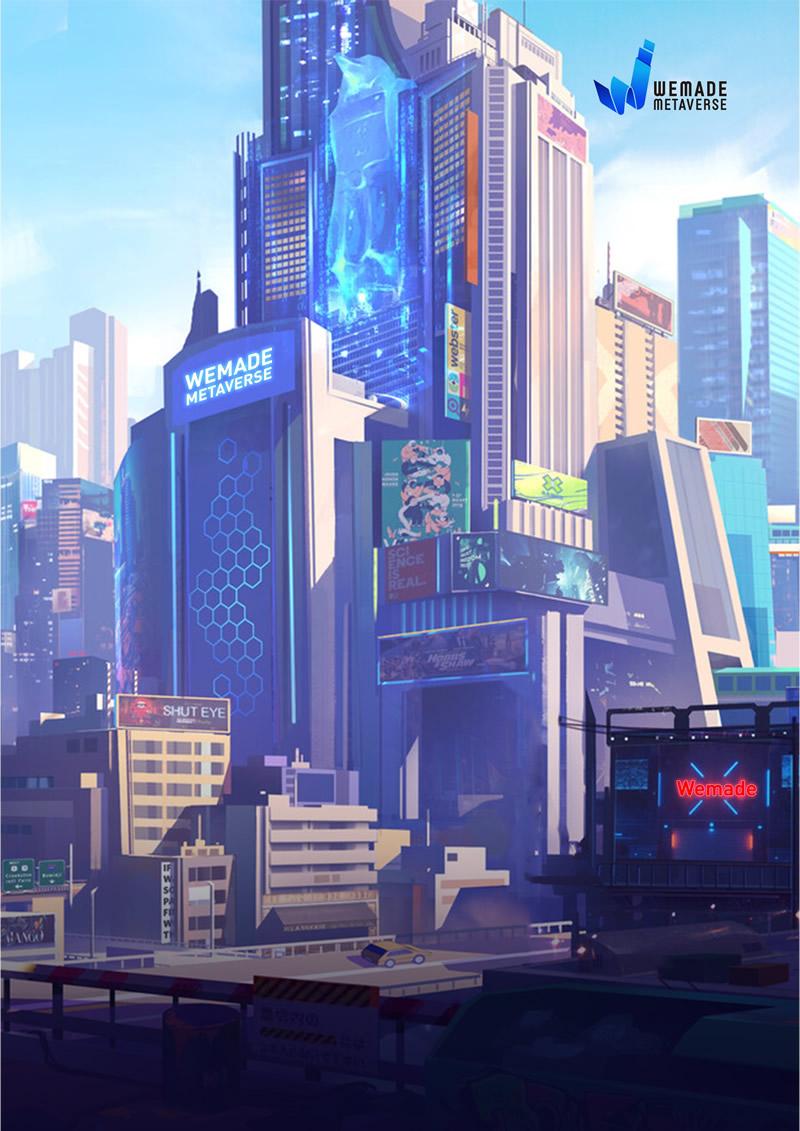 After a long period of exploration and research, Wemade Metaverse Technology Institute Limited was established in December 2021, and will launch its first blockchain integrated racing game Legend Race series of game products.

In the future, WEMADE Metaverse will expand and research the metaverse through the integration of virtual and reality, AR and VR technology development, and game mode upgrade, etc., to newly define the way of metaverse in social life and promote the healthy, stable and diversified sustainable development of metaverse industry.